LUNAR FESTIVAL PARTY
The Grim took a trip to Moonglade during the Lunar Festival last month. They celebrated the holiday by shooting off fireworks and then they summoned and defeated Omen.
To top the night off, the Grim in attendance killed a few Alliance members in the small town there, barely escaping the guards that noticed.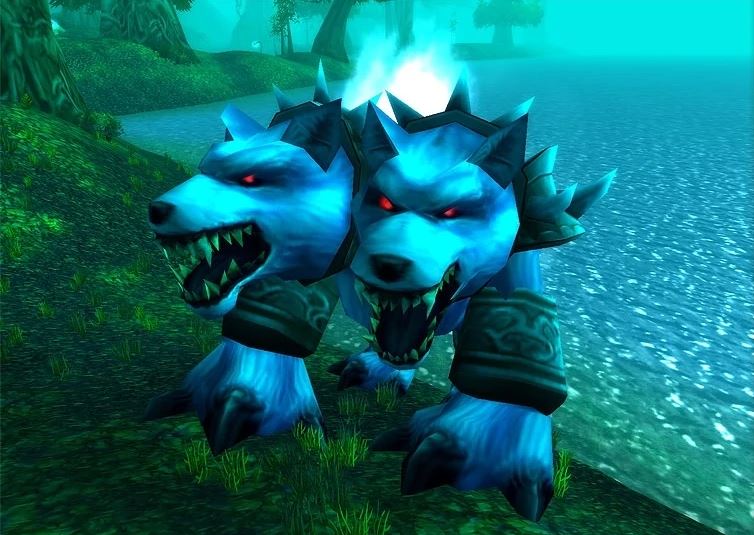 ---
NY'ALOTHA, THE WAKING CITY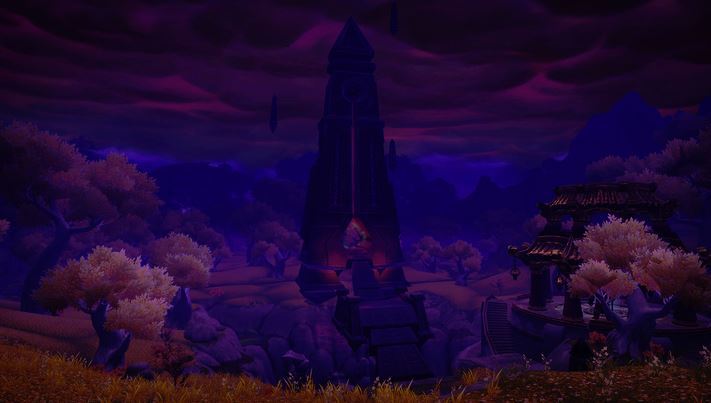 The Grim have been battling their way through Ny'Alotha for the past four weeks, and they are nearing the end. So far, they have defeated: Wrathion, Maut, The Prophet Skitra, the Dark Inquisitor, The Hivemend, Shad'har, Drest'agath, Vexiona, Ra-den, and Il'gynoth. They've also broken through the Carapace of N'Zoth to face the Old God himself.
At the end of last week, after several Grim have lost their mind to the insanity of the place, the Commander called for a retreat to regroup. When they return, The Grim will battle N'Zoth.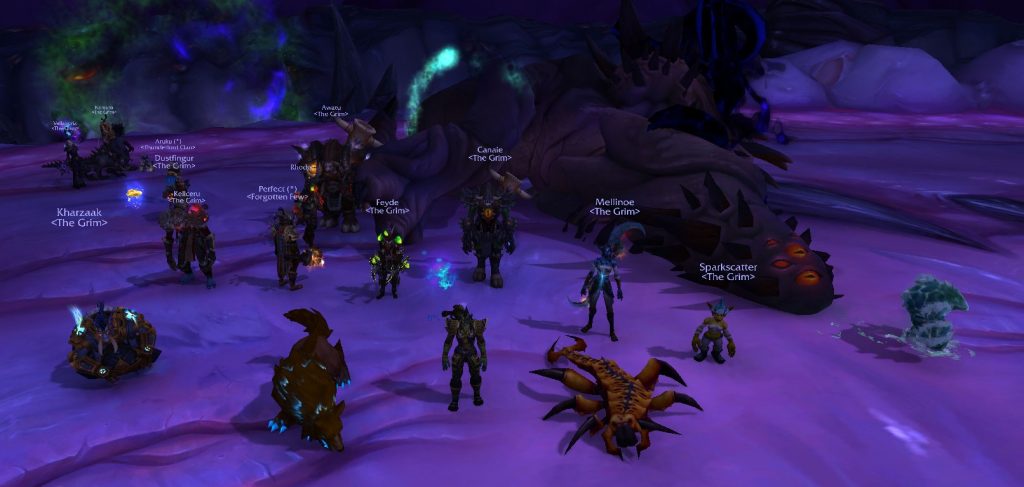 ---
DEATH TO THE ALLIANCE!
Although The Grim are eager to fight Alliance any time, there is now a day and time set aside specifically for that purpose. For the past few weeks, a few Grim and Friends have been gathering to fight in battlegrounds and to hunt down Alliance out in the world.
If more people start joining in, there may be a more serious team forming up for glory and rewards. The numbers involved right now though, are suited toward more casual killing.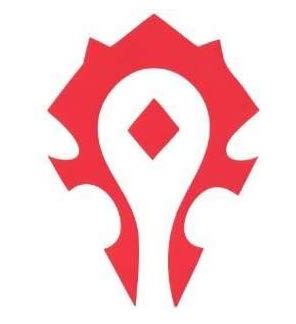 ---
GRIM MEMBERSHIP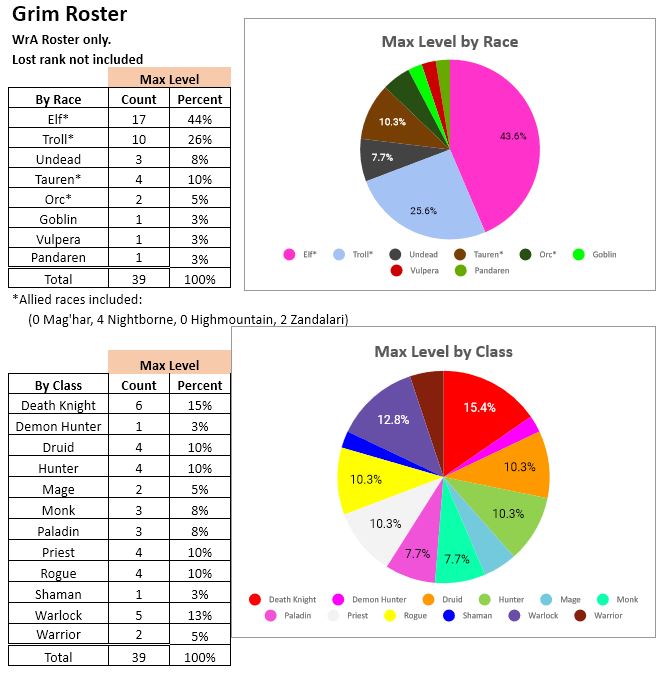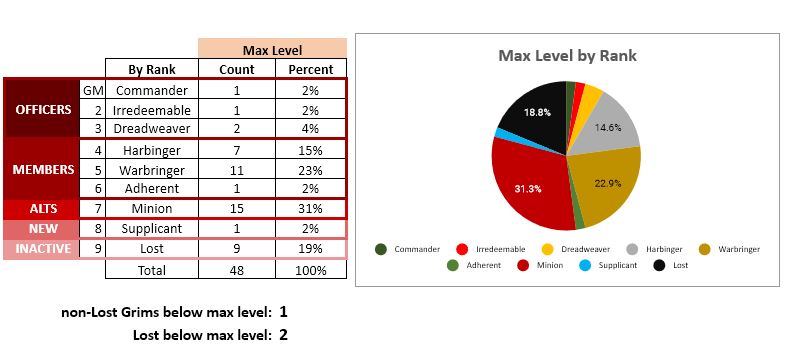 ---
That's it for this edition of Grim News! If you would like to help the News by writing stories, taking pictures, or conducting interviews, contact Ayidda or Syreenna.
Peace through annihilation!